more Comment-formatting/placement options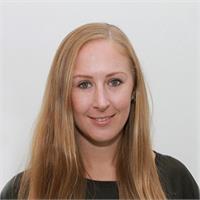 Barbara Mayrleitner
Customer


✭✭✭✭✭
We are having several management reports (basically P&L structure) which need to get commented by all subsidiaries. This commenting needs to be done in an extra table below the main data view (columns not possible due to a lot of columns and scrolling to the right is not an option). This makes it a bit difficult to find the connection between report and comment
—> therefore the idea would be to put the comments (read & write) into little buttons like when activating the notes-function in a table.
And when exporting a dataview to excel it should be possible to export the comments as well (like setting the tick for exporting the selections).
Tagged:
Categories
1.6K

Forums

199

Resources

43

Training

241

Partner Hub

87

Support