Google Maps Object Update: Action Needed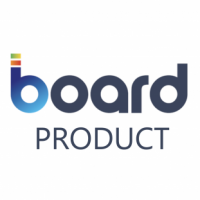 Product Management Team
Employee, Group Leader, Analytics, Idea Exchange Manager, Blog Author, Support Author

edited September 19
in Blog
A Google Maps security content update is causing all the Google Maps Objects configured in a Board environment to fail execution. Further details on the Google Maps update can be found here.
This issue is affecting all Board versions.
The issue will be fixed in the upcoming 12.6 Patch release version and will be available for download on September 25, 2023.
In order to continue using the Google Maps API feature, you will have to update to the latest version. We will share the release notes as soon as it is available.
If you have any concerns regarding the Google Maps Object, please reach out to the Board Product Management team or your Customer Success Manager.
Categories
1.6K

Forums

199

Resources

43

Training

241

Partner Hub

87

Support